Choosing the right appliances
For your kitchen
With so many different appliances to choose from, in so many different types and styles, we have put together this little list of the main types and their benefits, to help you decide what is best for you and your kitchen.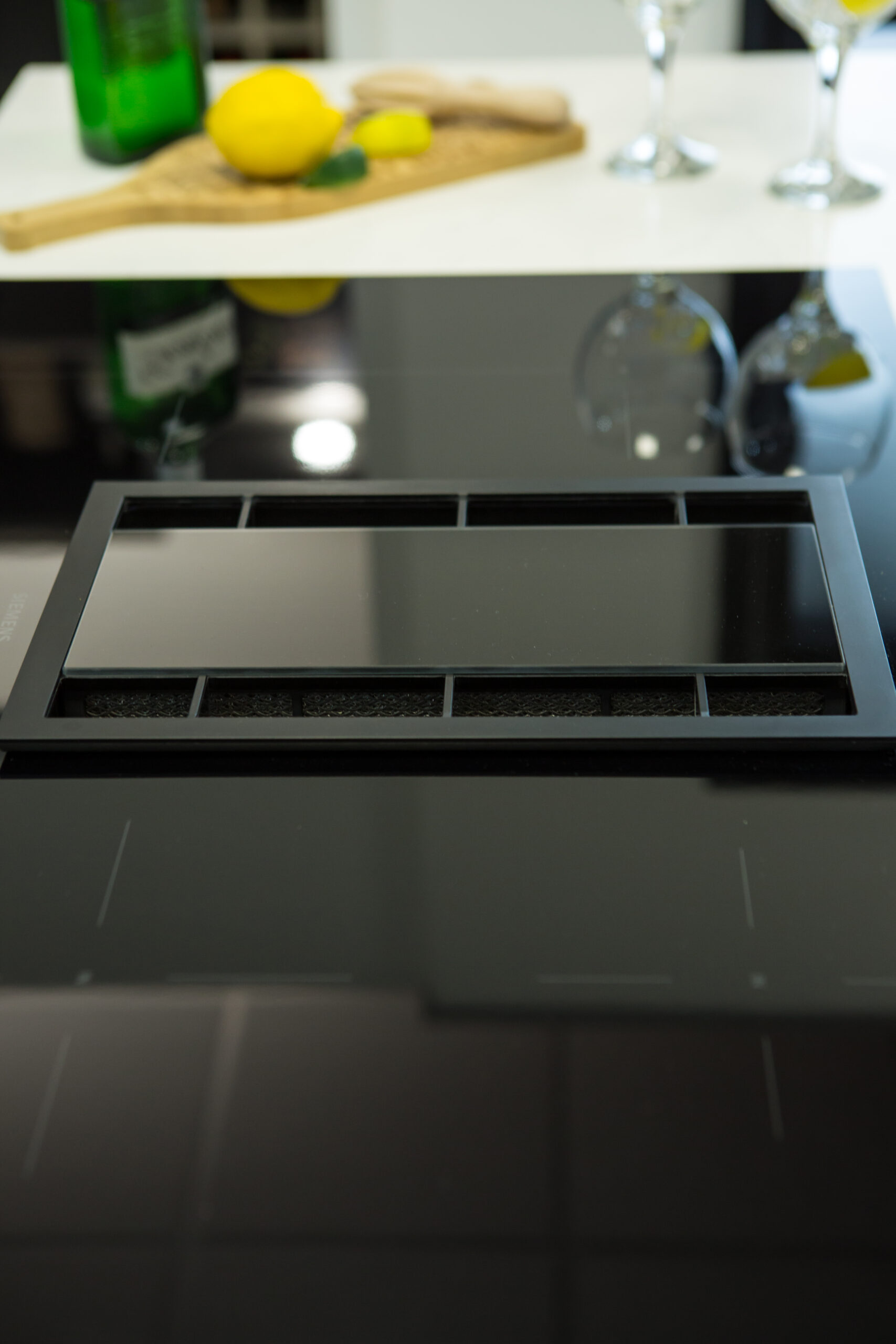 As a NEFF MasterPartner®, we're one of a collection of elite kitchen studios with specialist expertise of one of the world's leading appliance brands. Every NEFF appliance is carefully designed to get passionate cooks closer to their cooking. As approved specialists, our showroom is home to their latest range ready for you to put through its paces.We're real NEFF experts, all extensively trained to ensure you get the most out of every NEFF product.
That means you can experience innovations like the unique Slide&Hide® disappearing door, CircoTherm® technology for simultaneous cooking on multiple levels, or the new Venting Hob for seamless cooker-top extraction.We also have access to NEFF's own home economists with their wealth of experience. So, if you're looking for the latest from NEFF, no one knows NEFF better.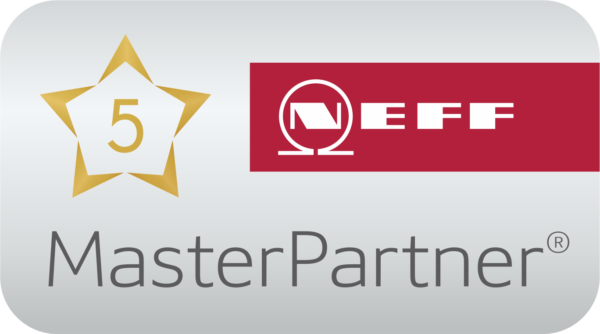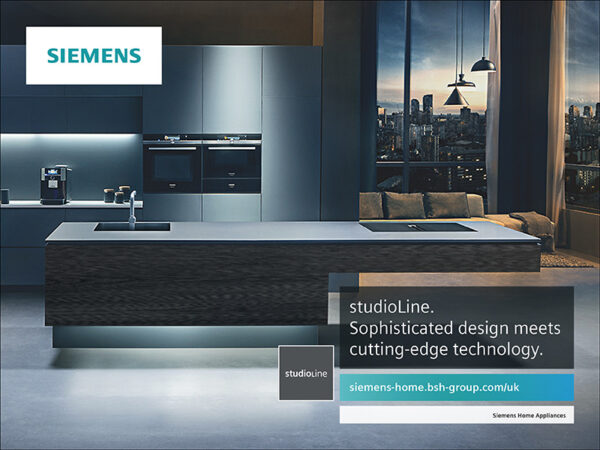 Siemens
Sophisticated design meets cutting-edge technology for the ultimate kitchen statement. The inspiring studioLine range combines refined design with advanced technology and a perfectly intuitive user interface to exceed expectation. A complete kitchen range that is more than just highly functional equipment – it forms part of an ambitious lifestyle and an expression of individuality. studioLine appliances are created for those who are not satisfied with the ordinary and want to set themselves apart from everyday standards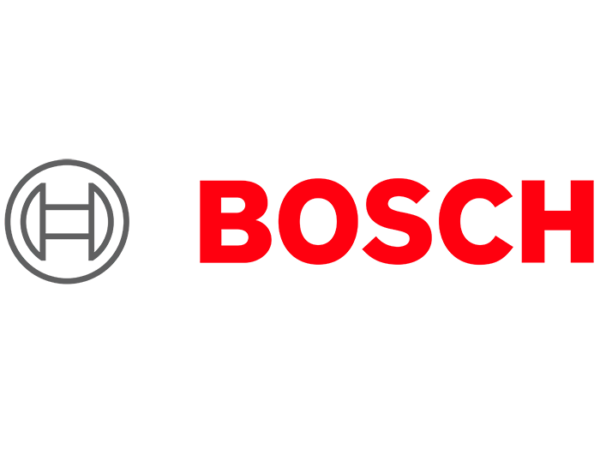 Bosch
At Bosch, we've been creating home appliances for over 86 years. Each appliance has been developed and tested to perform consistently throughout its life. That's why we're offering a free, extended five year warranty on a selected range of our built-in appliances, along with the promise that our team of qualified engineers are on hand should you ever need them. How's that for peace of mind?
Hobs
When choosing a hob, the list seems endless. Here, we have put together some useful information to help guide you in making the right choice for your new hob(s):
Different types of hobs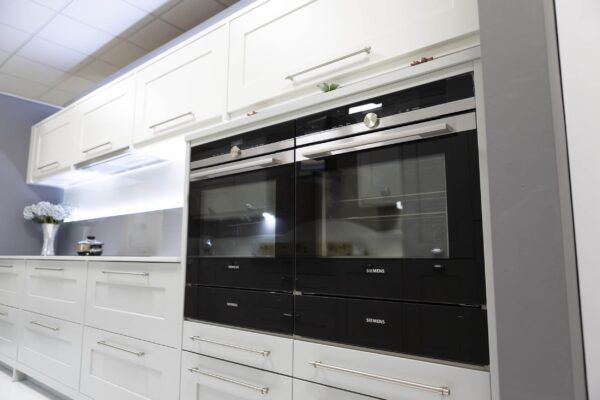 Ovens
When choosing an oven, the list seems endless. Here, we have put together some useful information to help guide you in making the right choice for your new oven(s):
Different oven types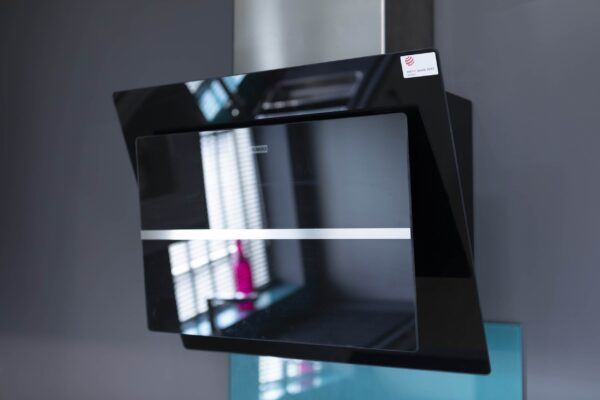 Cooker hoods.
When it comes to cooker hoods, the huge amount of choice can feel overwhelming. Here, we have put a small guide together of the main types, to help guide you through the process:
Types of cooker hoods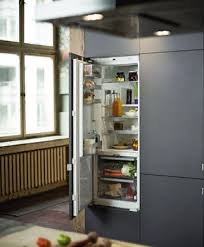 Other integrated appliances
As well as all the above, there are various other integrated appliances to choose from, including: Fridges Freezers Fridge Freezers Microwaves Warming drawers Dishwashers Washing Machines Dryers Coffee Machines.