Different types of ovens
Which one(s) are right for you?
Gone are the days when you could choose from a handful of oven types. There are so many different types and styles with different functions to choose from these days. This little guide should hopefully help you narrow it down;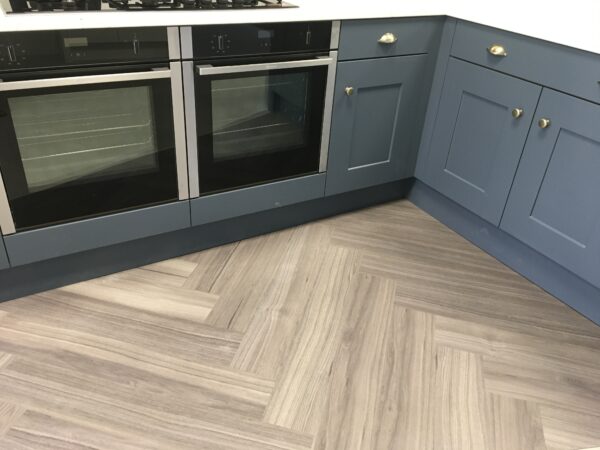 Single or double
Single ovens are a great choice if you are restricted on space, or if you only cook for one or two. The biggest advantage of a double oven is the fact you can cook on two different temperatures at the same time. They are great if you have a larger family, or regularly have guests over for dinner.
Steam oven
Using steam to cook your food helps it to retain more flavour, texture and moisture. Cooking with steam preserves nutrients, vitamins and minerals, making it one of the healthiest ways to cook food. Steam ovens are good for cooking meat and vegetables.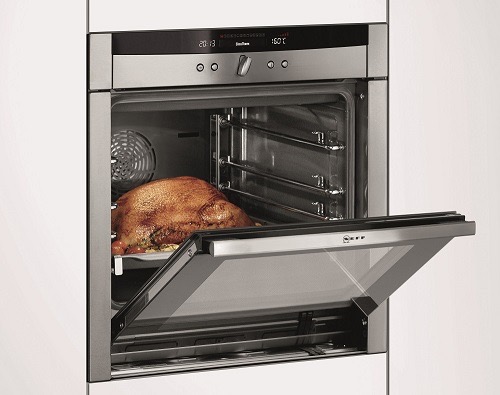 NEFF slide n hide ovens
Neff Slide n Hide ovens are great for kitchens tight on space. Thanks to their disappearing door, they give you more space in your kitchen. The door slides, and hides, smoothly, under the oven cavity. This means you can get much closer to your oven, and there is less chance of burning your arm on the door. These ovens have become increasingly popular over the past few years.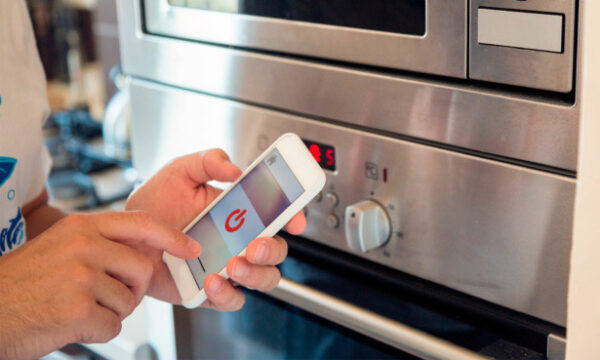 Smart oven.
Smart ovens give you the opportunity to control your oven with your phone. Using an associated app, you can switch on your oven whilst you are out, so that it is already pre-heated by the time your arrive home. Other benefits include adjusting the temperature and timings whilst out of the house, meaning you can return home to an already cooked meal. A built in oven camera can send an image to your phone so you can see how your food is cooking (without physically opening the oven and risking your sponge cake not rising for example). You can simply ask Alexa to turn on your oven, change the temperature or ask when dinner will be ready.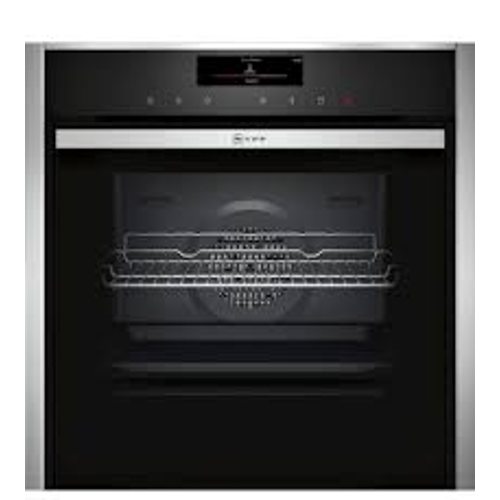 Pyrolytic oven.
Pyrolytic ovens are self cleaning, meaning no need for hours of scrubbing residues of food off. They work by heating your oven up to an extremely high temperature, and reduce any food residues into ash, making it really easy and fast to wipe away once your oven has cooled down.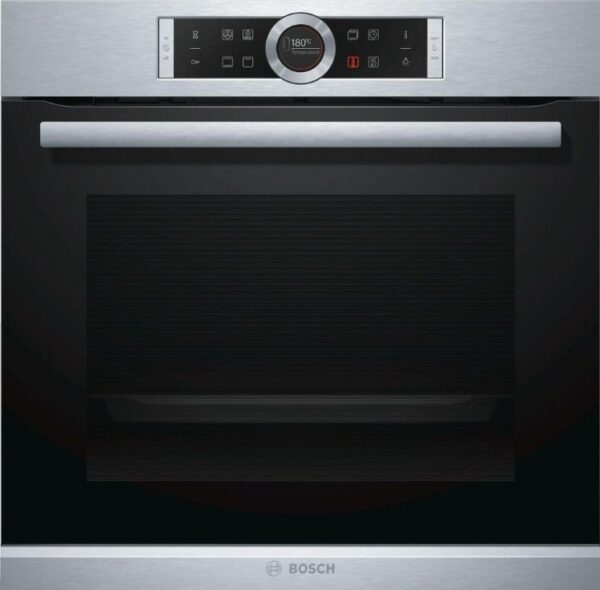 Combi oven.
Combi ovens give you 3 options; Steam cooking. Convection cooking. A mixture of both There are also combi microwave ovens, which as the name suggests, can basically be used as either an oven or a microwave. Great for saving space in smaller kitchens.