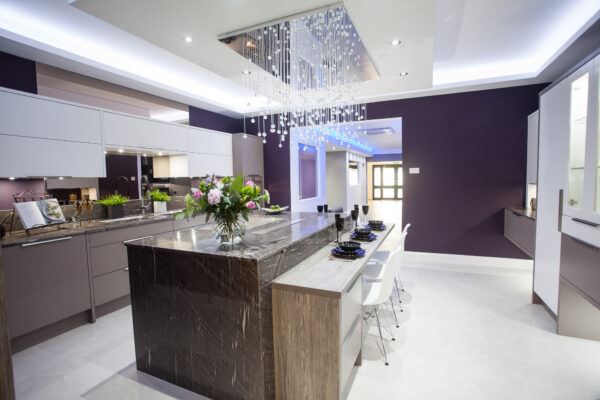 Showroom Visit
Visit one of our three showrooms located in the North East where you will be able to gather ideas and discuss your project with a designer.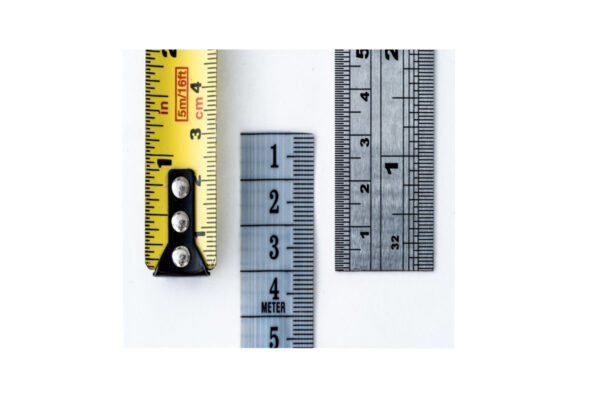 Design Consultation
A designer will then come to you to measure your space. This is your chance to provide the designer with your wish-list to help us get your chosen design just right for you!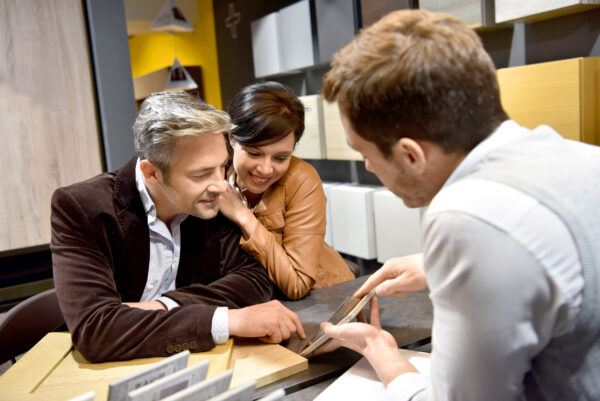 Design Presentation
The designer will then present your designs on our CAD walk-through design system, which allows you to visualise exactly how the finished product will look.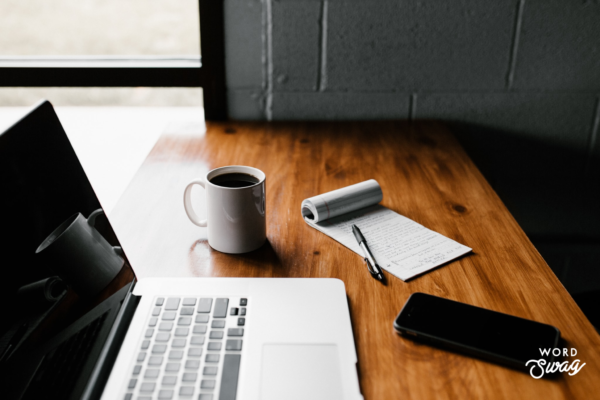 Surveyor Consultation
Once you are happy with your design and want to go ahead, a fitting date will be booked for you and a surveyor will come out to double-check that everything is as it should be.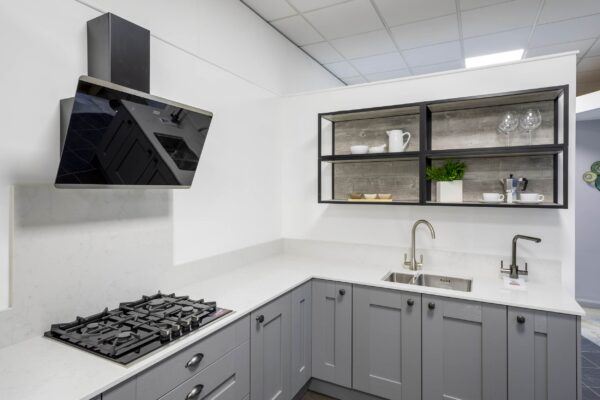 Installation
This is where your design comes to life! Watching our long-standing Cavendish fitters at work, you get to see first-hand Cavendish's quality and style as it takes shape.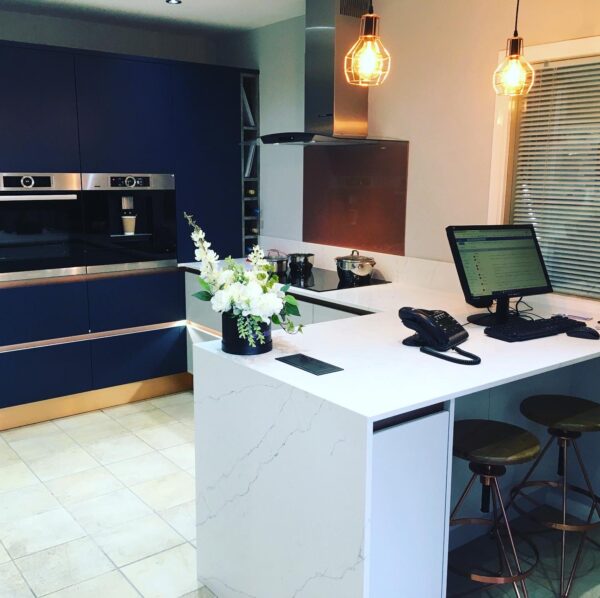 Dedicated After-sales Care
At Cavendish, we pride ourselves on the service we deliver after the project is complete. If there are any issues, we will solve them; we are always there to help!