Bespoke by Cavendish
Is your kitchen the heart of your home?
The secret of a quality kitchen design is building it around you and your family. That's why every single kitchen we offer is designed with you in mind. Your needs. Your budget. Your choice of design and materials. And we're with you every step of the way with guidance and advice on best use of colours, most effective layout, and the most efficient use of technology.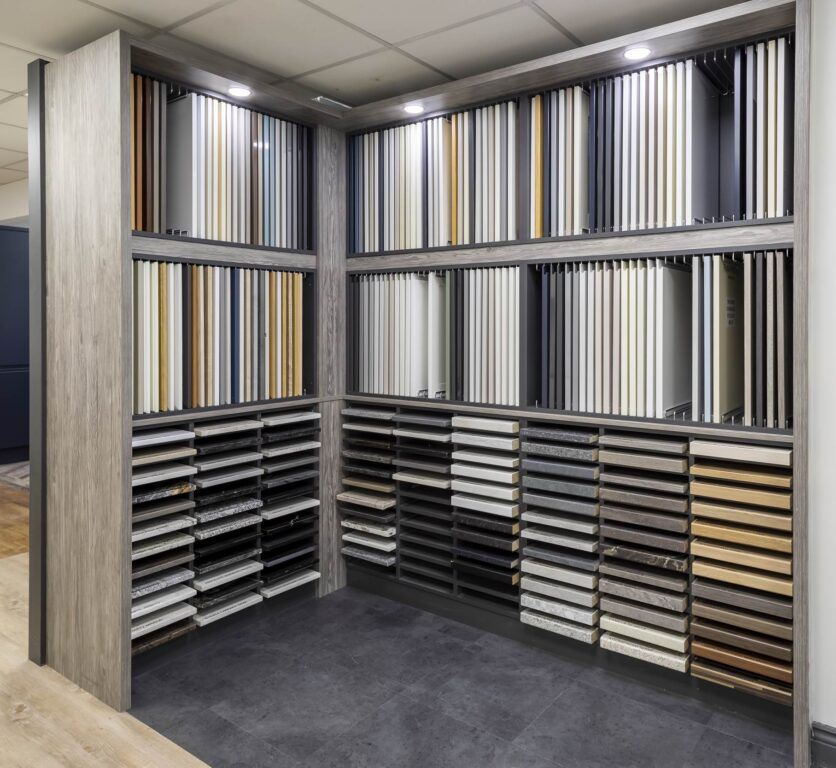 A style to suit every style
Whether it be classic or contemporary, slab door or shaker door, handles or handleless, island or no island, we can design your perfect kitchen to suit your exact style and specifications. Unique to you!
View our kitchen styles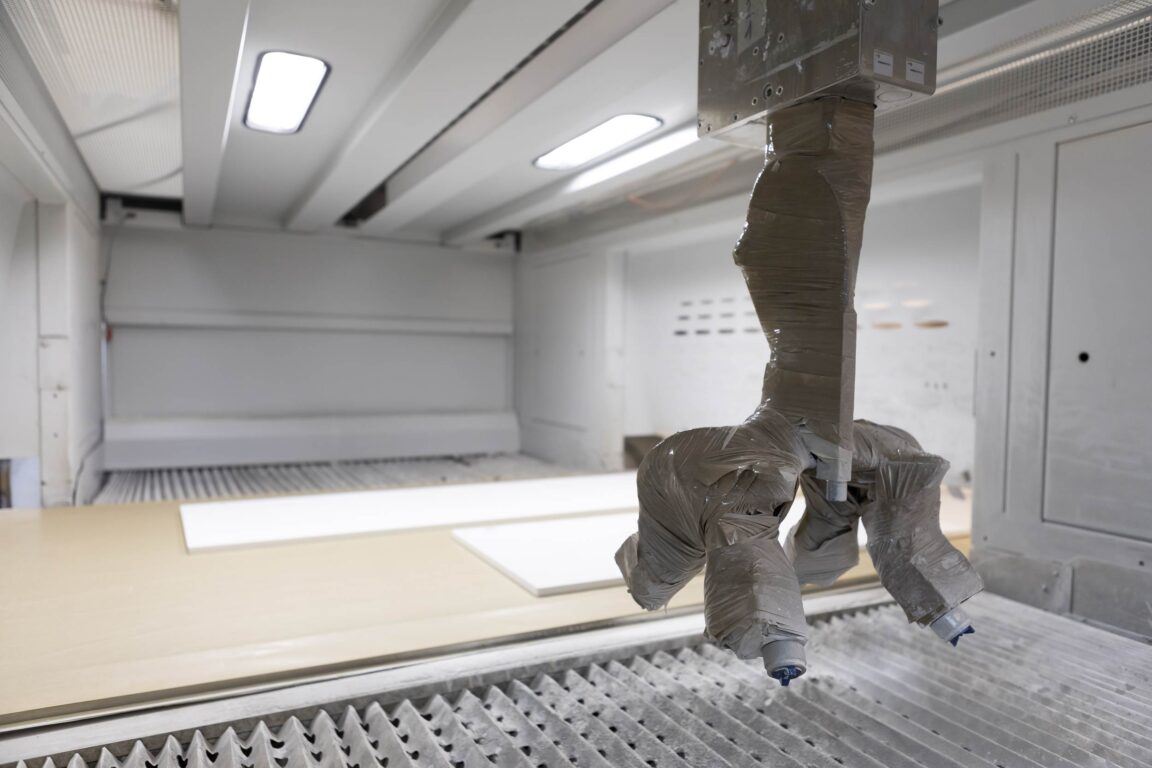 Cavendish Bespoke- your home, your way!
Our in house production facility gives you the unique opportunity to make your own mark, to not just choose from a selection of options, but to ensure an end product truly unique to you.
Benefiting from state-of-the-art machinery and production techniques, we are now able to offer a bespoke colour service in selected ranges, producing kitchen, bedroom, study or media furniture to your personal specifications!
View our kitchen components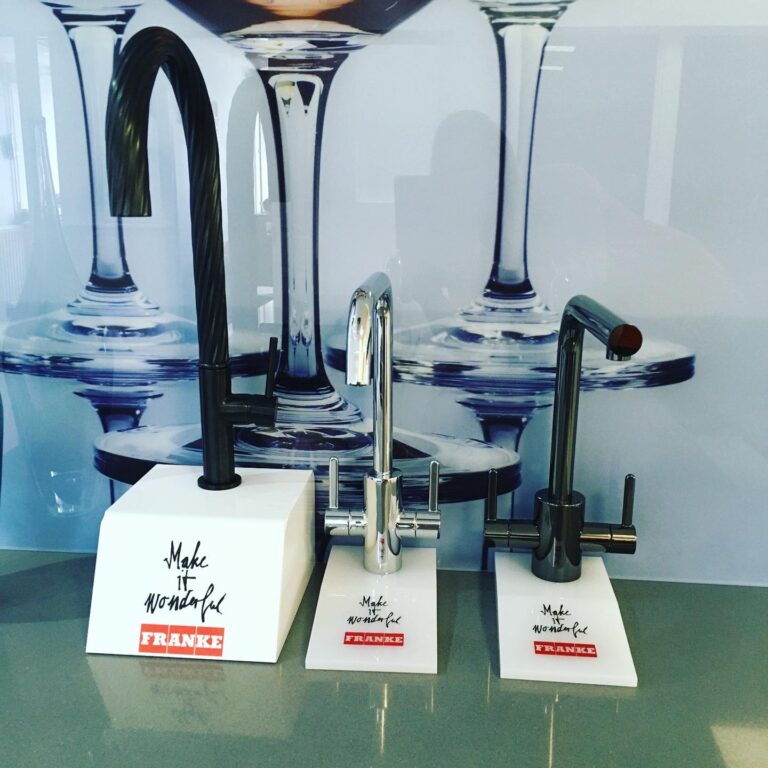 Finishing touches
Little finishing touches make all the difference. Choosing the perfect range of accessories is essential to choosing both the look you want and the practicality you need. Our friendly, knowledgable staff are always on hand to help and advise you.
Finishing touches