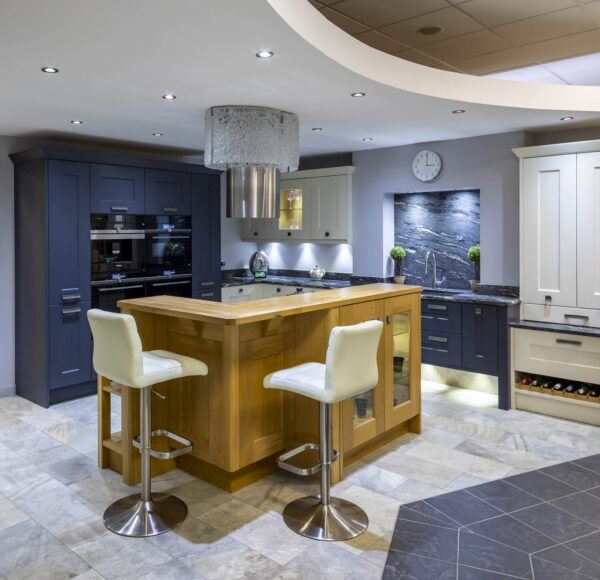 Since 1988, Cavendish has been here for our customers. The company is professionally run, dependable, and has become part of the fabric of the local community. We are proud of serving generations of families in the North East.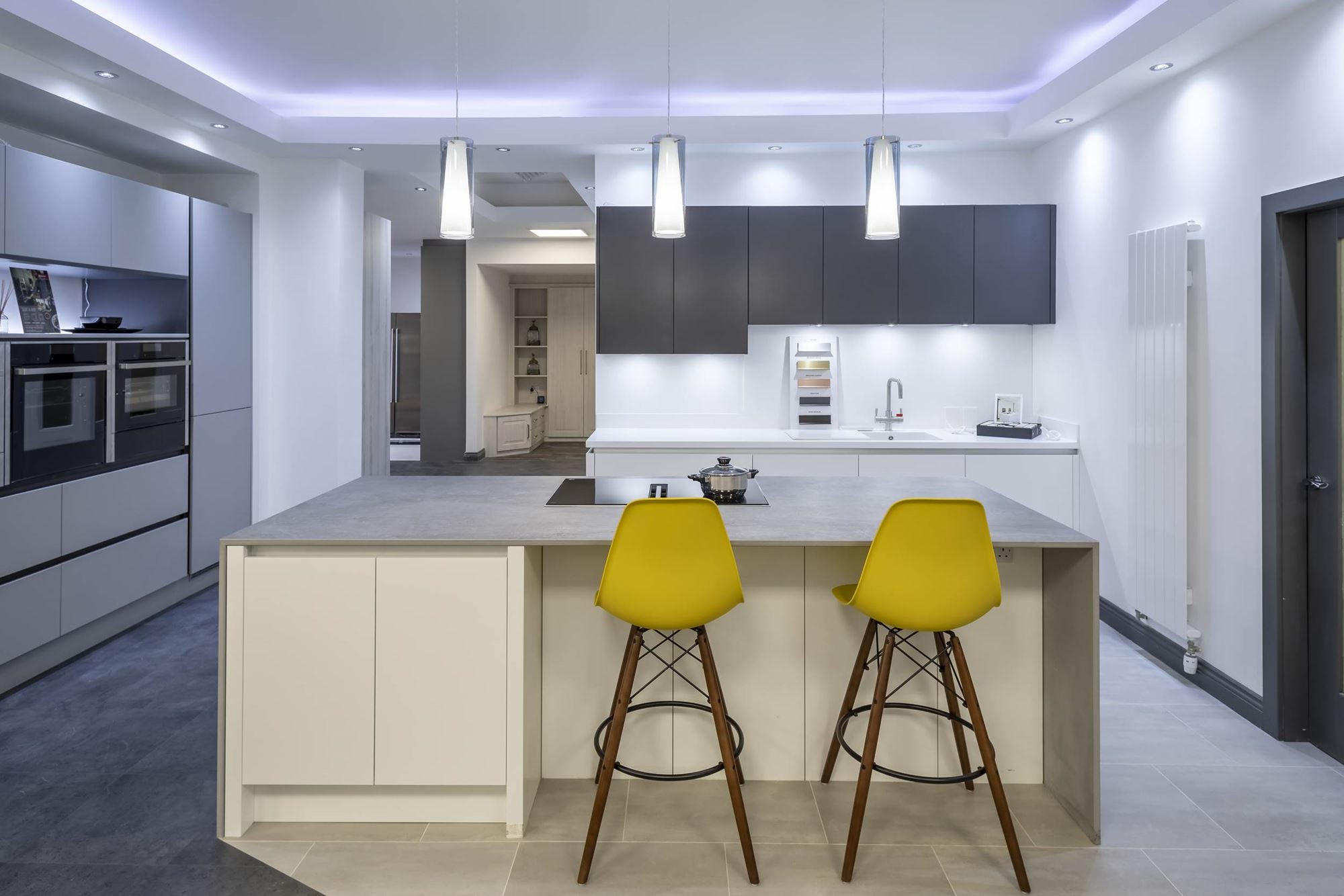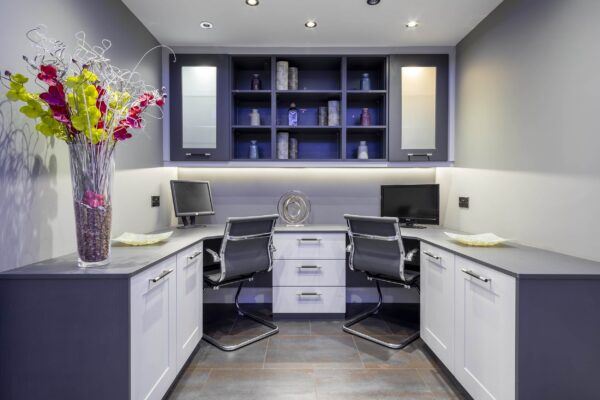 The company is owned and managed by local people, which means that we understand how you think and what is important to you. We are proud to run a business which is at the heart of the community and which supports local jobs and the wider North East economy.
With our fantastic reputation and experience delivering excellence in the North East, we believe in creating something special and unique for our clients. That's why every single kitchen and bedroom is designed with you in mind.
Quality guaranteed
We have been manufacturing quality furniture for over 31 years from our factory in Ashington, giving us the ability to make bespoke cabinets that will reflect your own unique design. Our high-quality, in-house, skilled fitters will work to ensure you will love and cherish your kitchen and bedroom furniture for years to come
Unrivalled
Customer Service
Our fantastic reputation has been earned by doing the little things better than anyone else. We are always there for our customers. We employ a special team of staff to speedily, and effectively, deal with any problems, questions or issues that you may have; be it one week or twenty years later, we will do our very best to solve any problems and answer your questions
Meet the Cavendish Management Team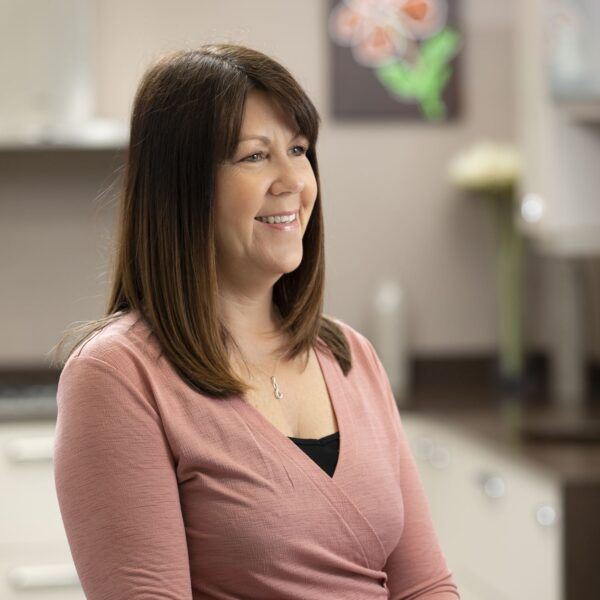 Jackie Elliott
Sales Director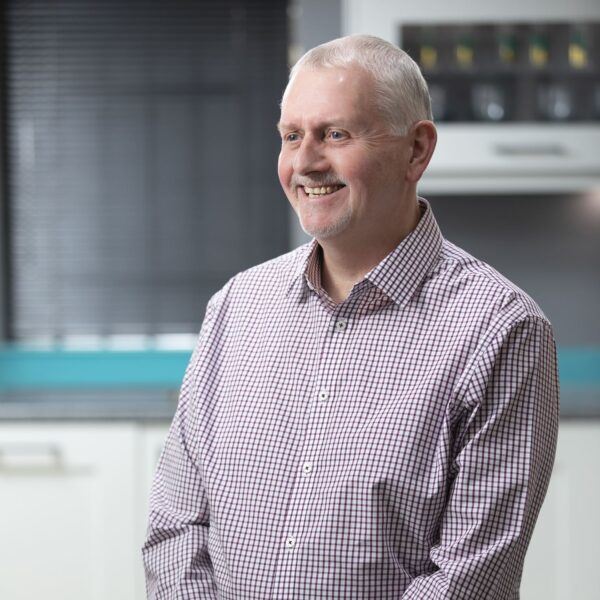 Neil Reay
Operations Director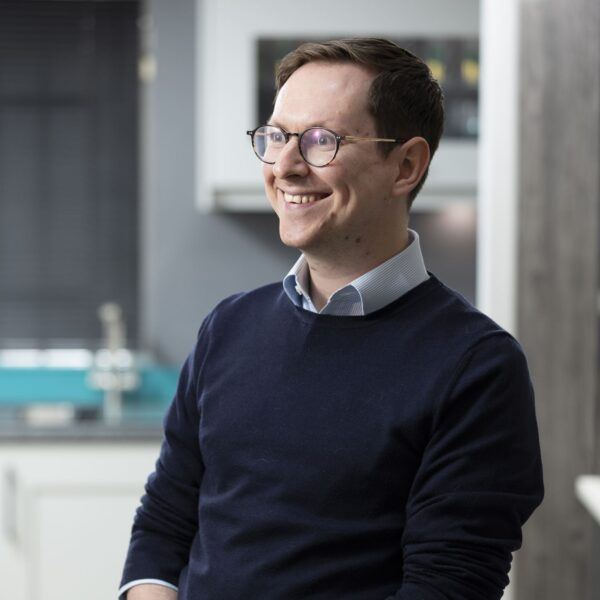 Mark Richardson
Finance Director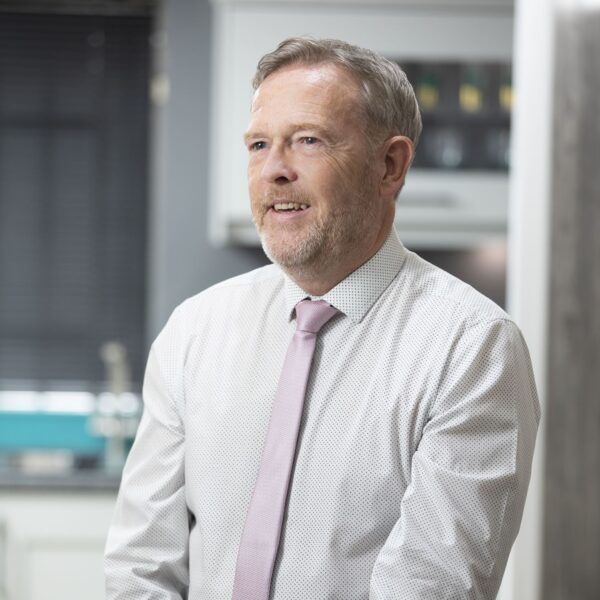 Neil Irvin
Installation Manager
Find out more about Cavendish