Different types of cooker hoods
Which one(s) are right for you?
Gone are the days when you could choose from a handful of cooker hoods. There are so many different types and styles with different functions to choose from these days. This little guide should hopefully help you narrow it down;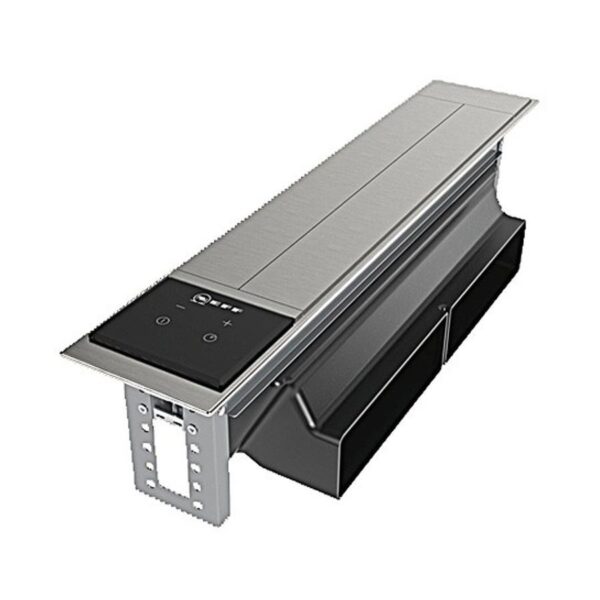 Worktop ventilation
Worktop vents are very sleek and modern, and save a lot of space. They can be integrated into a hob (see Venting hobs section above), or hidden below the counter.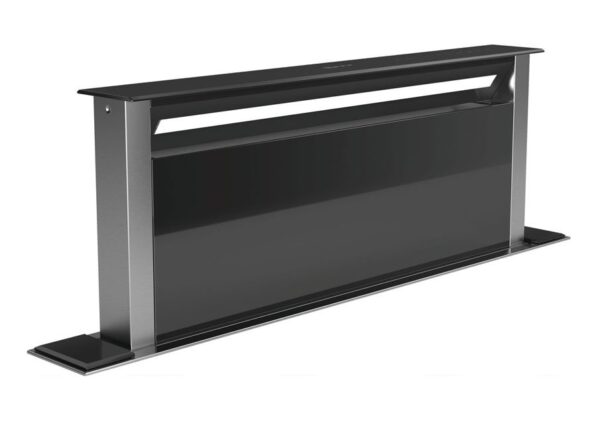 Downdraft air system
Downdraft air units are basically invisible until needed. They sit hidden in the worktop, behind the hob, then at the touch of a button they appear and start the ventilation.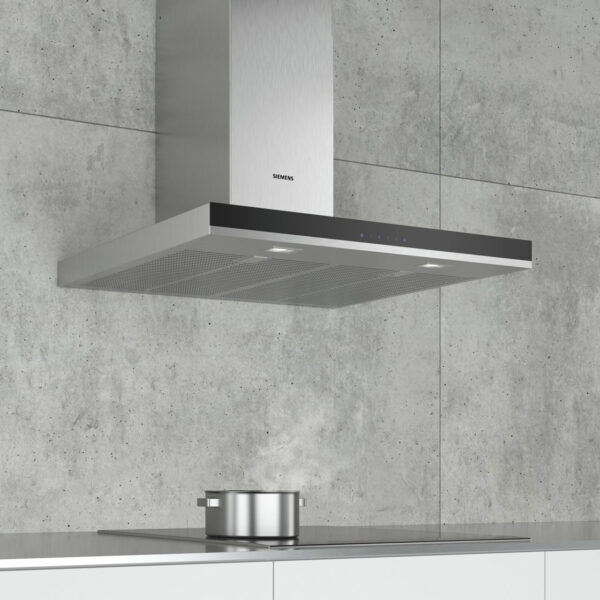 Chimney hoods
Chimney hoods are a very traditional yet popular choice. They are fixed to the wall above the hob or cooker. They come in a vast range of styles and shapes; Angled hoods, boxed hoods, pyramid hoods and flat hoods. There is a lot of choice to suit your own personal style and taste!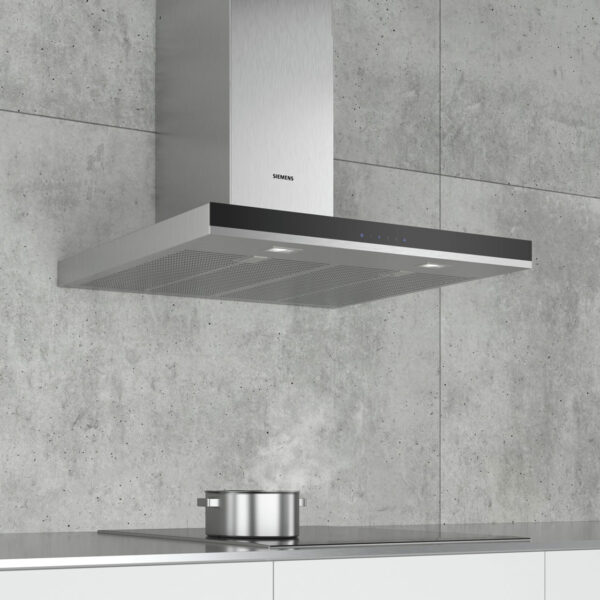 Island chimney hoods.
Island hoods hang from the ceiling over a peninsular or island. They are often the kitchens main focal point and can look very striking.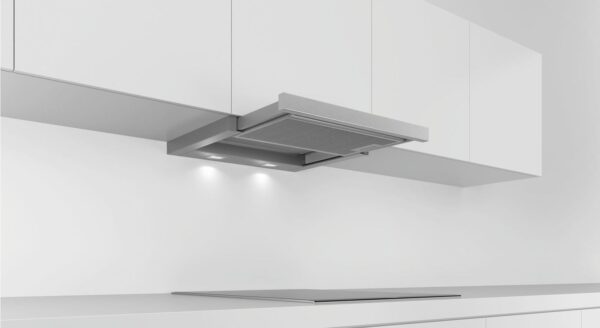 Telescopic hoods.
Telescopic hoods are a great way to save space in smaller kitchens. They pull out from under a cabinet when needed, so they are basically invisible until needed. They look fantastic in modern, streamlined kitchens.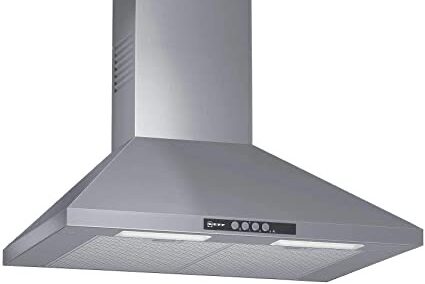 Extraction or recirculating?
With Extractor hoods, the air is sent from your kitchen to outside, but with recirculating hoods, the air is pumped through a filter and sent back into the kitchen. As well as all the above, there are various other integrated appliances to choose from, including: