Luxury design
Inspired by your dreams
We pride ourselves on the materials that we use in order to create a luxury design and feel to your bedroom.
Whether you'd prefer a sea of rich purple or a mix of greys, our in house production facility can ensure your bedroom is designed with the colour you brought to us, not one simply selected from a range.
That's why our bedrooms will always reflect your ideas, giving you a room you'll want to relax in.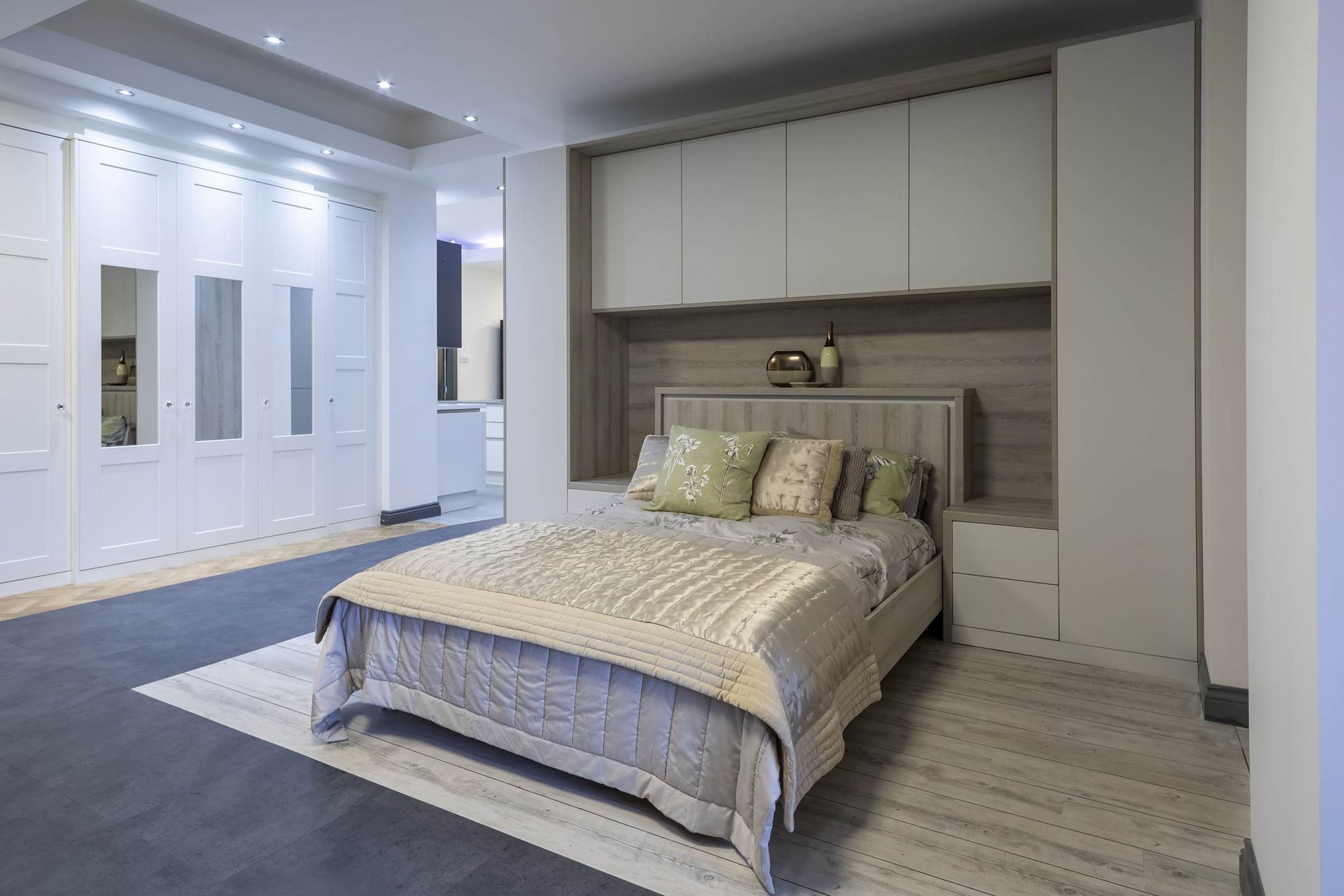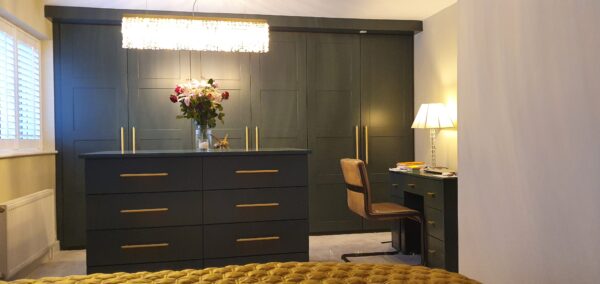 Colour match
With our new Colour-match range the possibilities are endless. Our in house production facility gives you the unique opportunity to make your own mark, to not just choose from a selection of options, but to ensure an end product truly unique to you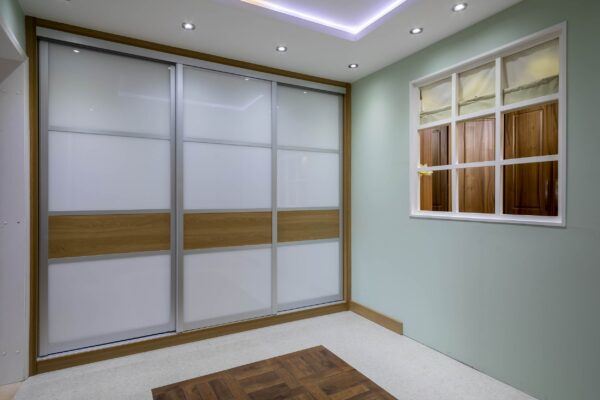 Sliding doors
Our customisable doors offer a myriad of styles, colours and materials, giving you the freedom to configure your doors in your chosen style. Whether you want wood-effect panels with brushed metal borders, mirror panels at head height, or even the ability to choose a precise colour for any panel, thanks to our in-house production facility, Cavendish can offer you excellent freedom of choice.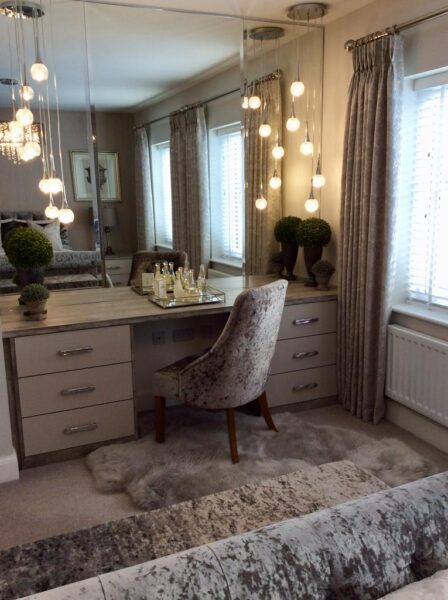 Walk in dressing room
We can make walk-in dressing areas if desired. These can include dressing tables, shoe racks, compartments for bags and belts, hanging space, shelves, and anything else on your wish list.